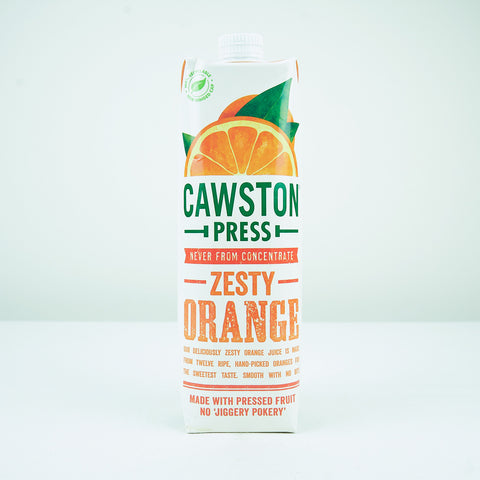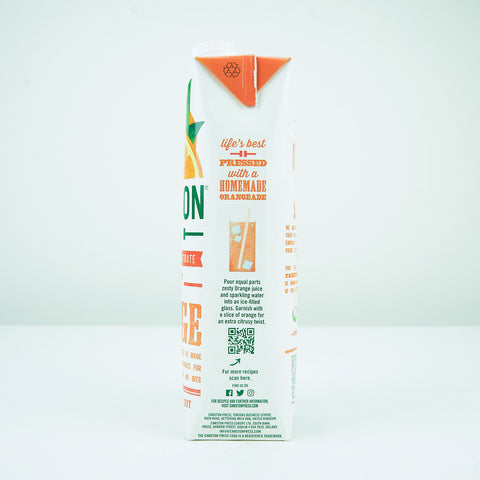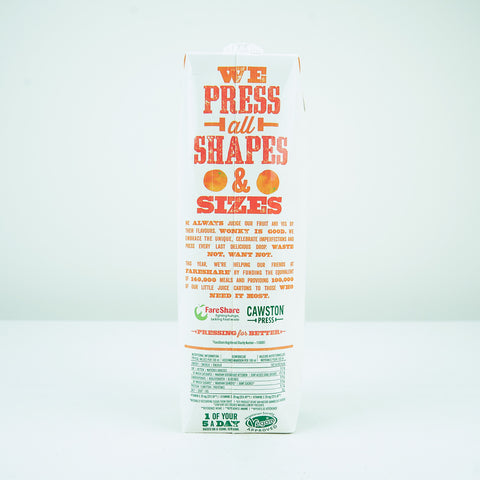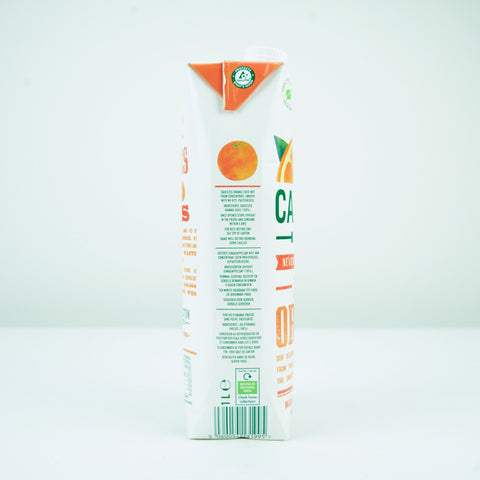 Cawston Press - Zesty Orange
Dive into the vibrant burst of sun-ripened citrus with Cawston Press's Zesty Orange drink. Every bottle captures the essence of the juiciest oranges with a tantalising zest that dances on the palate.
Perfect for a morning awakening or a mid-day refresher. For an unparalleled experience, serve chilled.
Ingredients: 100% squeezed orange juice, antioxidant: ascorbic acid.
Once opened please store upright in the fridge and consume within five days.