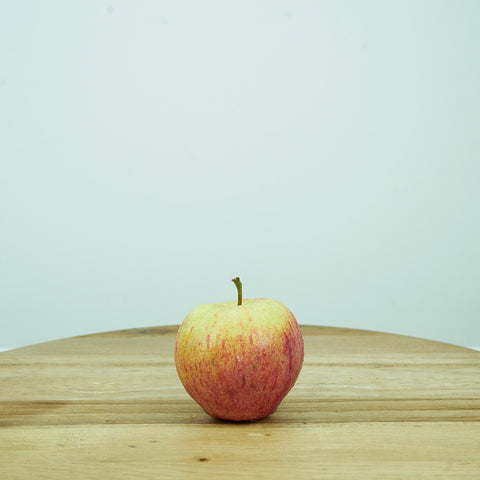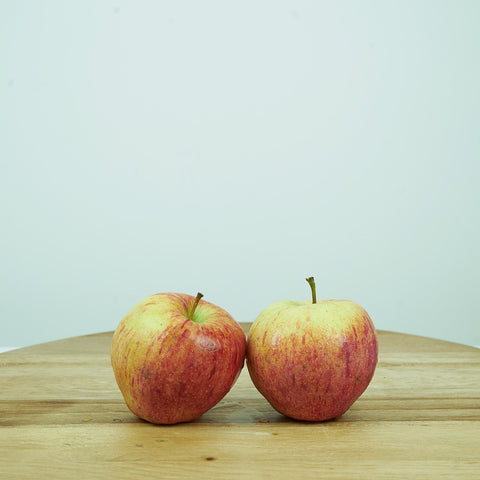 Braeburn Apples
Braeburn Apples are known for their perfect balance of sweet and tangy flavours, with a delightful crisp bite.
These apples offer a versatile choice for various culinary adventures. Whether you munch them fresh, bake them into a pie, or toss them in a salad, Braeburn apples add a flavour that excites the palate.
Besides their tantalising taste, Braeburn apples are a healthy snack, rich in dietary fibre, vitamins, and antioxidants.
For the best taste, consume your Braeburn Apples within a week of purchase. Store them in a cool, dry place, or refrigerate them to maintain optimum freshness and flavour.
Origin: UK