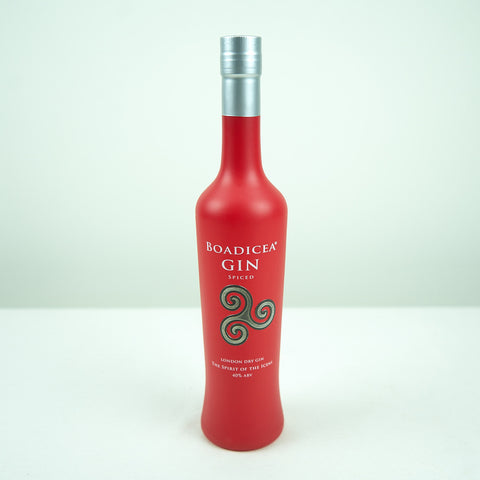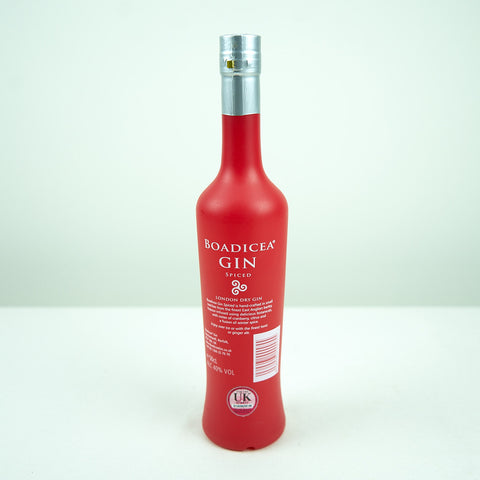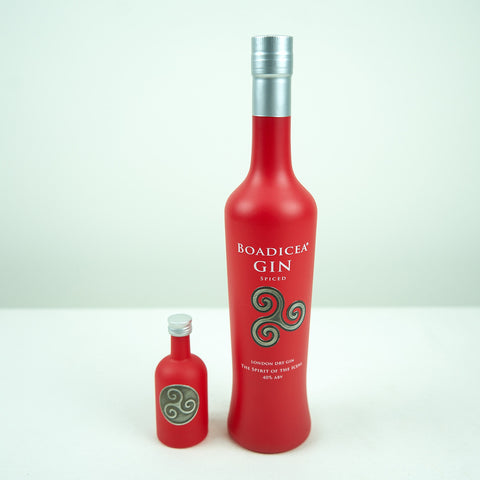 Boadicea Gin - Spiced 50cl
A warming winter gin, seasonally available from October to January, the Boadicea Gin 'Spiced' is produced in limited quantities and distilled using cranberries and winter spice, perfect for those autumn and winter evenings by the fire.
Handcrafted in Norfolk, Boadicea Gin 'Spiced' boasts subtle hints of cranberry and cinnamon. Very smooth and great to sip neat, or with just a splash of hibiscus tonic.
Bottle Size 50cl
Alcohol: 40% ABV