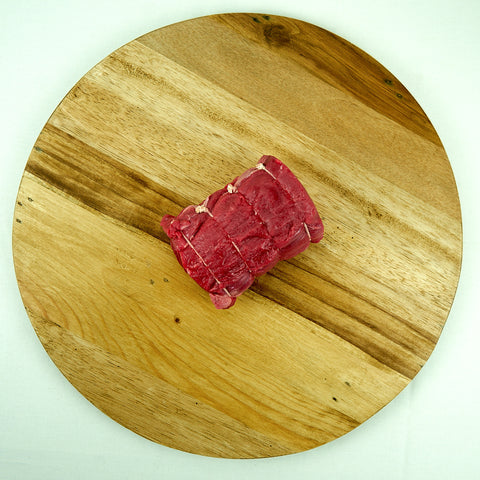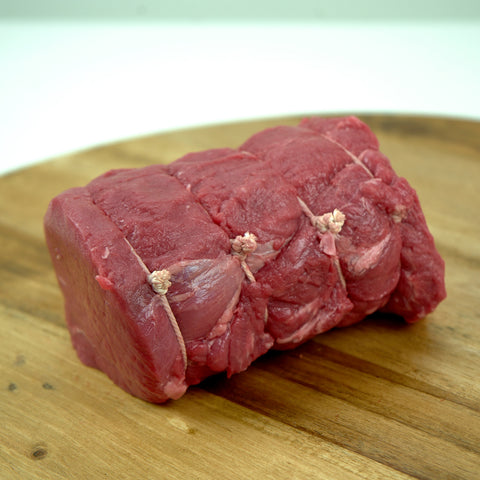 Beef Chateaubriand - Tied
Savour the luxurious taste of Walsingham Farm Shop's local tied Beef Chateaubriand. Our butcher expertly hand-ties each cut, ensuring a tender and juicy meat bursting with flavour. Sourced from ethical and sustainable local farms, our beef delivers an authentic taste of the region. Perfectly suited for any occasion, whether grilled, roasted or pan-seared, our Beef Chateaubriand promises to be a true culinary delight. Order now and treat yourself to the ultimate meat experience.

This product contains one of our succulent fillet tails, that has been flash frozen to retain the best quality and flavour.
Approximate weight: 800g