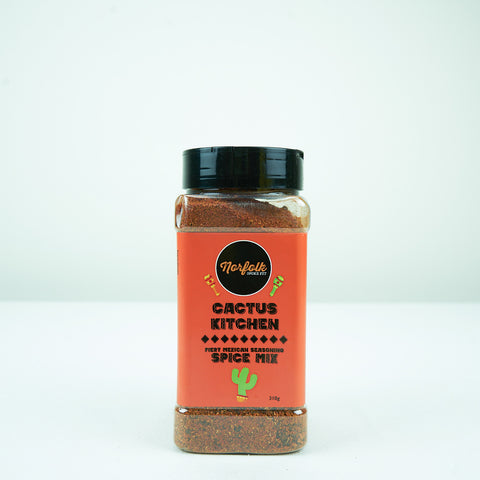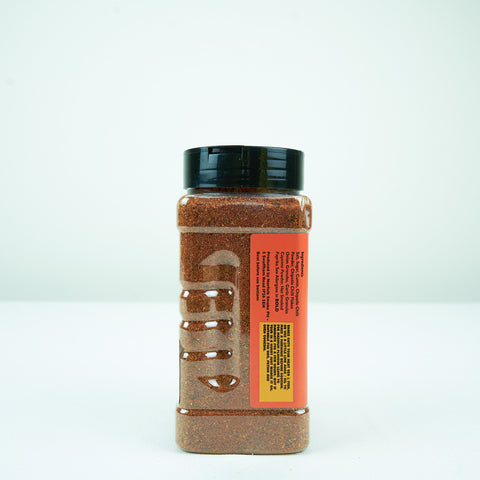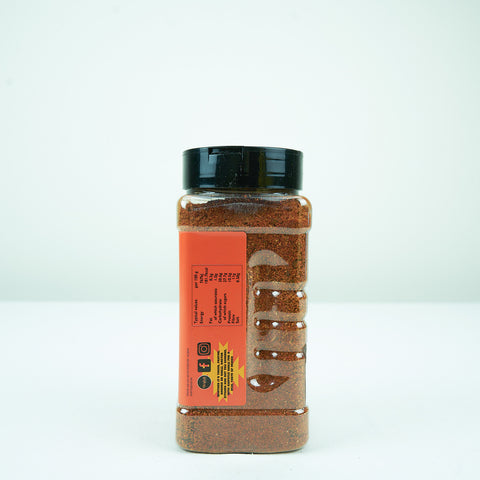 Norfolk Smoke Pit Cactus Kitchen Spice Mix
Dive into the heart of Mexico with our Cactus Kitchen spice rub, a taste of authentic Mexican flavours.
This rub is your new go-to for every Mexican dish from chilli to tacos, fajitas, and even those indulgent loaded nachos. Chipotle chillies take centre stage, lending that deep, traditional taste. While its fiery heat, thanks to the chilli flakes, is undeniable, ingredients like cumin, garlic, onion, and smoked paprika ensure a harmonious and robust flavour profile. But a word to the wise: it packs a punch, and they may have overlooked that detail on the label!
Packaged in Norfolk Smoke Pit's signature JUMBO shaker, complete with a convenient flip cap for shaking or pouring, this 310g container ensures ample seasoning for multiple BBQs. For those who believe that running out is not an option, our Cactus Kitchen rub offers both quality and quantity. Unleash your inner chef with this Mexican marvel!
Ingredients: Salt, Sugar, Cumin, Chipotle Chilli Powder, Chipotle Chilli Flakes, Onion Granules, Garlic Granules, Cayenne Powder, Hot Smoked Paprika 
Allergens in BOLD