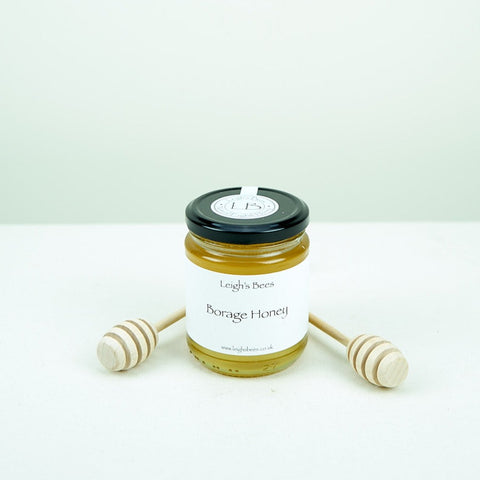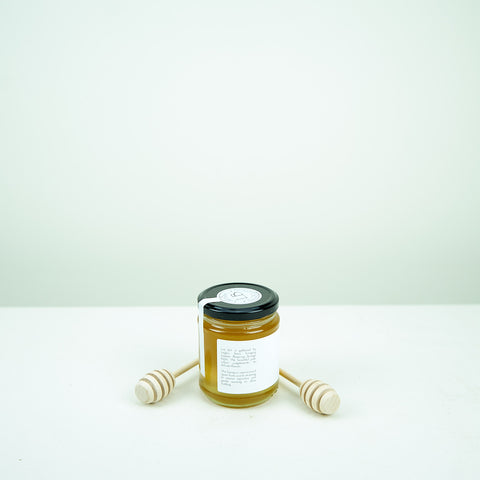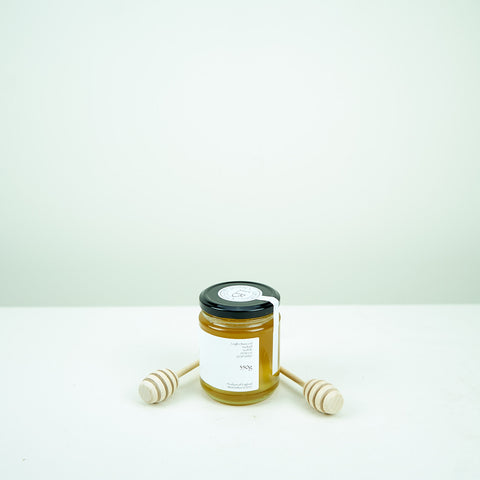 Leigh's Bees - Borage Honey
Savour the delicate taste of Leigh's Bees Borage Honey - gathered by Leigh's industrious bees from swathes of summer flowering blue Borage fields. Renowned for its light, delicate flavour, this honey is pale in colour and the lightest of all Leigh's Bees honey.
Leigh's Bees take pride in producing honey that is pure and natural, with no additives or preservatives. The bees forage tirelessly in the Borage fields, collecting the finest nectar to create honey that is unrivalled in its delicacy and taste.
Indulge in the authentic sweetness of Leigh's Bees Borage Honey - order now and experience the natural goodness of this exquisite honey!