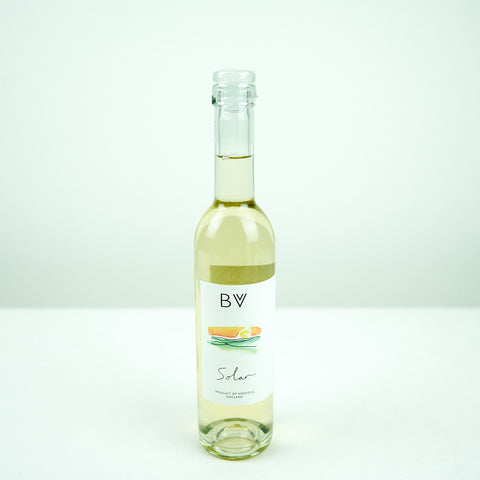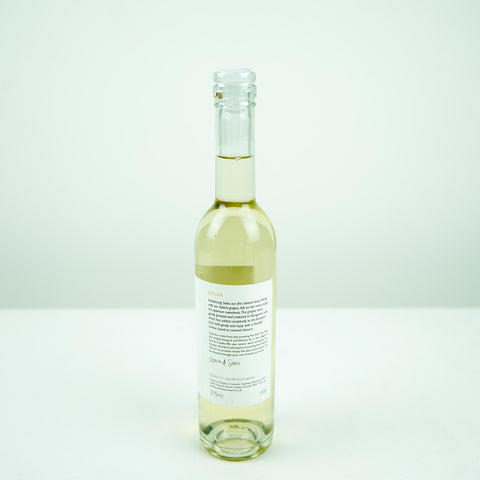 Burn Valley Vineyard - Solar - Half Bottle
Introducing Solar, Burn Valley Vineyard's first dessert wine. Made with their Solaris grapes, they have been left on the vines to develop the optimum sweetness. The grapes are then gently pressed, fermented, and aged in stainless steel.
Tasting notes: Subtle floral aromas of honeysuckle and hawthorn lead to ripe stone fruits – apricot and nectarine especially – and a rich finish.